The potential of artificial intelligence (AI) for the German economy is huge. To be able to exploit it and keep pace internationally, we need a flexible and innovation-friendly legal framework.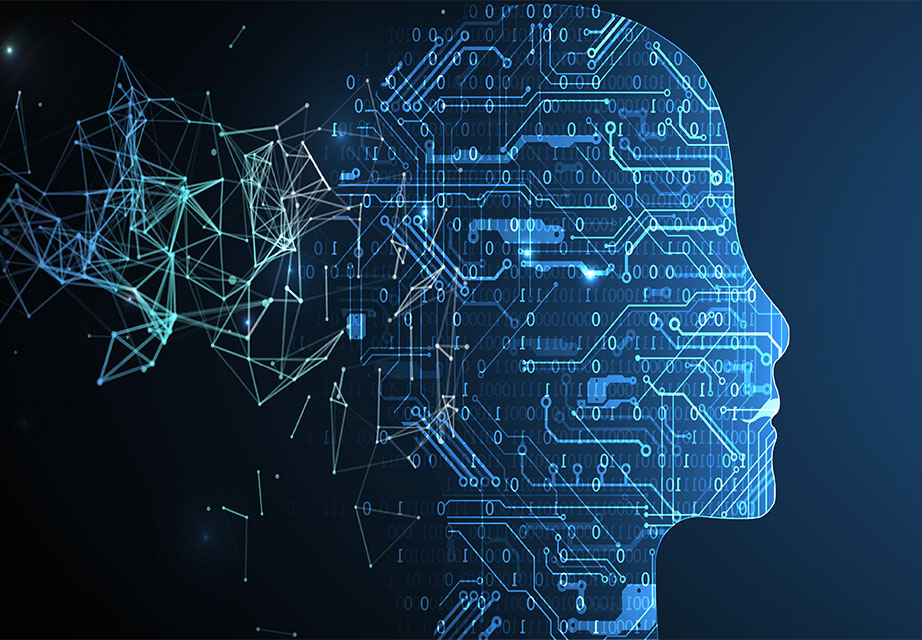 For most people, AI has become - consciously or unconsciously - part of everyday life: In navigation, with the use of image, voice and face recognition, translation programs or intelligent assistants in smartphones. As a key technology for a wide range of business models, industrial applications and customer-oriented solutions, AI will become increasingly important in all sectors of the economy in a networked and digitized world. This is mainly due to the increasing use of sensor technology, the collection of large amounts of data and better computing power of computers.
The opportunities for our economy are huge: estimates put the potential for AI growth in Germany alone at 430 billion euros by 2030 (pwc 2018). However, even though Germany has an outstanding research landscape, qualified personnel and an innovative industry, countries such as the USA and China are in a different league when it comes to AI. Technology leadership is a decisive competitive advantage that secures employment and prosperity in the long term and enables standards and values to be set.
The biggest challenge is to advance AI across the breadth of the economy. Most companies in Germany are not even in the planning phase here. Only 5% of companies state that they use AI applications - another 2% intend to do so in the future. 75%, on the other hand, believe that AI is not relevant to them at all (BMWi 2018).
AI is not just about products and consumers, but also about processes and workflows in companies. Intelligent assistance systems will primarily take over routine activities and rule-based tasks. This opens up spaces for more creative, social and service activities. In addition, the possibilities for collaborative work between humans and machines are growing. AI will replace numerous
Innovation-friendly framework for economic progress
For the development of AI-supported applications, companies must be able to react quickly to technological changes. At stake is nothing less than the international competitiveness of the German and European economy. In addition to basic infrastructural requirements, the acquisition of
The company and social partners play a decisive role in this. In an increasingly complex economic and working world, blanket legal regulations do not offer successful solutions. Company management and employees themselves know best what the concrete consequences of technological change are in the company or in the workplace. Collective agreements and works agreements can be important instruments for responding flexibly to market dynamics. What counts here above all is speed. The digital transformation in the company can only succeed if the employees themselves help shape and support the change process. This often requires a new mindset that is characterized by openness to new things and, above all, a focus on opportunities.

---
PDFs and links on the topic
---
Facts and figures
430 billion euros is the growth potential for AI applications in Germany by 2030
(pwc 2018)