 Steffen Kampeter, Chief Executive Officer
Employers implement their respective
protective measures professionally and consistently

. Since the Corona pandemic, safety and health in the workplace have become one of the most important factors for the business viability of companies.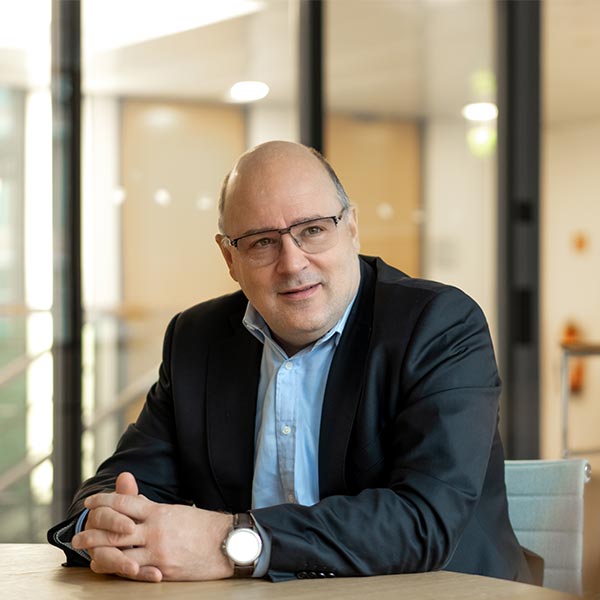 Issue 19/22:
Driving digitalization forward with momentum
The legislator should promptly improve the verification law. Our CEO Steffen Kampeter explains how and why in the current BDA-AGENDA. You will also find a guest article by the Ambassador of the United States of America, Dr. Amy Gutmann, an explanatory video on the subject of "structural change", a plea against raising the income threshold for statutory health insurance contributions, and much more.
Stay up to date with our Newsletterabo .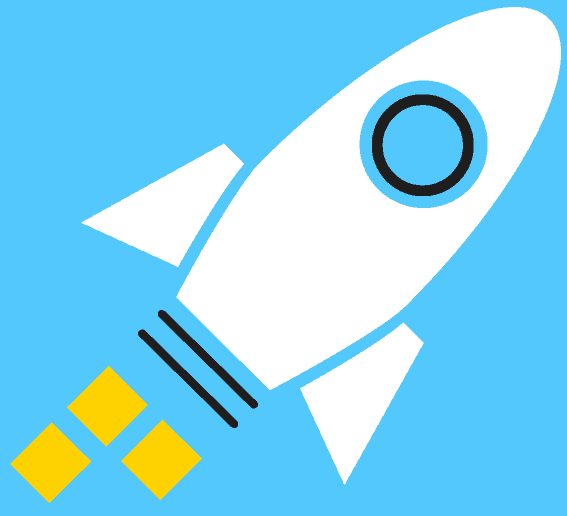 Mission
The BDA ensures that the social partnership anchored in the Basic Law succeeds and that fair working conditions are guaranteed in our country.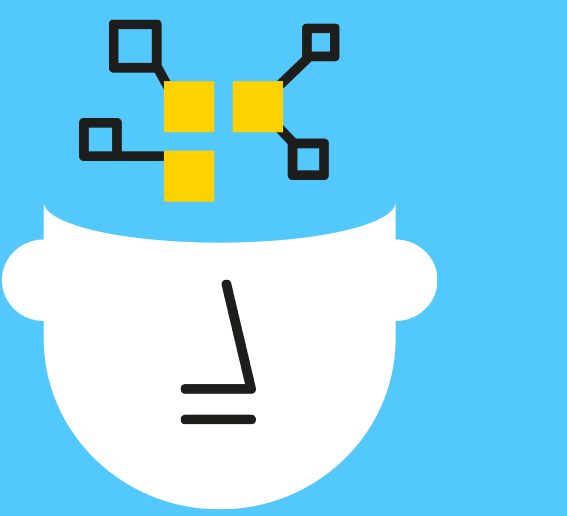 Vision
Our goal is to operate in such a way that future generations can also find sufficient employment and create prosperity.
Values
The social market economy underlies our actions and is based on freedom, responsibility, subsidiarity and solidarity. The Voice of German Business in Brussels
Europe keeps us busy. With our expertise as a social partner, we help shape European policy. Together with the BDI, we form the European voice of the entire German economy. Labour market and social policy issues in particular have become increasingly important in EU policy in recent decades. Here we advocate the principle that social progress only works on the basis of economic success.
Strong employer organisations
Members of the BDA are 14 interdisciplinary regional associations and 48 federal umbrella associations of employers from the fields of industry, trade, finance, transport, crafts, services and agriculture. Around 1 million companies with approx. 30.5 million employees are affiliated to them directly or indirectly via their member associations.
Federal top-level associations