Human resources policy faces major challenges
In addition to current crises such as the Corona pandemic or the Russian war of aggression in Ukraine, these include longer-term changes such as demographic change, decarbonization and digitization.
Structural change leads to a need for action at the company level, e.g. with regard to qualification. An increasing shortage of labor and skilled workers is making it more difficult to find suitable personnel and retain them in the company. The demands that employees place on companies are changing and becoming more diverse. Employees appreciate the good working conditions in German companies - a good HR policy can ensure that this remains the case in the face of the new challenges. In addition, there are the opportunities offered by digitization, which have experienced a boost in the Corona pandemic, particularly in the area of mobile working, and which are supported by HR departments through suitable framework conditions and further training opportunities.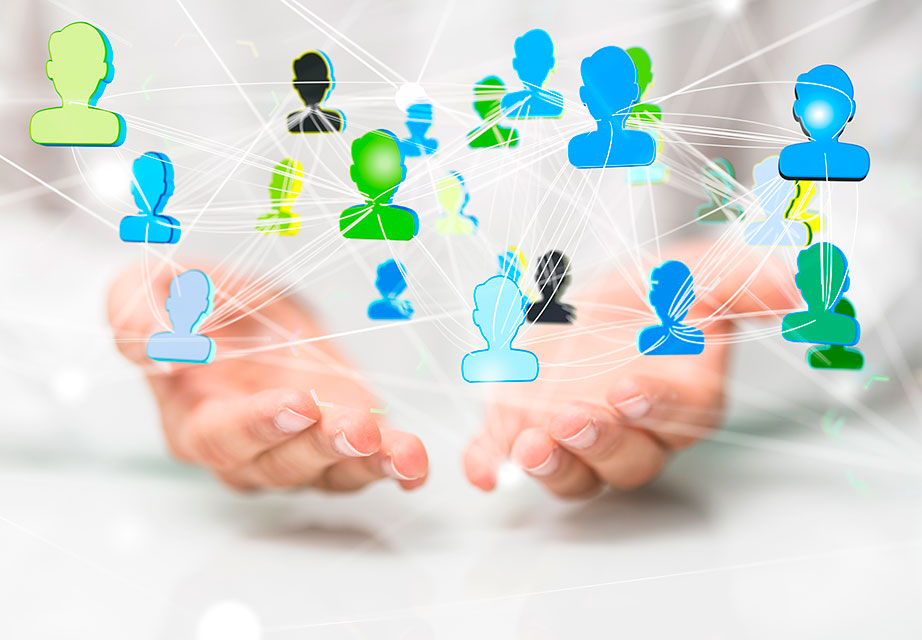 Companies in Germany are attractive employers
The success of HR policies in companies is reflected, among other things, in good working conditions and employee satisfaction. Here, German companies traditionally perform well - also in international comparison.
Would you like to know more about how employers design good work and gain an insight into the practice?
Personnel policy acts in the face of demographic change
Demographically sound HR policies, talent management, a conscious approach to diversity , and an increasing focus on life phases, including the reconciliation of private and professional life, are effective responses to an aging society and a declining workforce. For example, mixed-age teams, knowledge transfer and workplace health promotion have long been an integral part of HR policy, and not just in large companies. Small and medium-sized companies in particular are often convincing with innovative HR policy concepts and keep their employees in the workforce for a long time.
The Competence Center for Securing Skilled Workers offers practical tips for companies to make themselves fit for the future.
Human resources policy exploits the opportunities of digitization
For many employees, mobile working has become an important tool for balancing their lives, saving commuting time and allowing work to be scheduled more flexibly. Companies are therefore also enabling mobile working where it is possible and makes sense, without the need for a legal entitlement. To take full advantage of mobile working, however, modern working time legislation with flexible working hours is needed. For managers, this means reconciling requests for flexibility in terms of location and time with operational requirements. For example, innovation and team cohesion are inconceivable without regular personal contact. At the same time, approaches to flexibilization and agile working must be developed for activities that cannot be performed on a mobile basis. In this way, a split in the workforce can be prevented.
Supporting HR work with HR tech applications is still in its infancy in some cases. The potential for automating routine work and improving the quality of decisions through data analysis is great. Here, overregulation such as that threatening AI applications in HR management at the European level threatens to nip innovations in the bud.

---
PDFs and links on the topic