Companies in Germany are attractive employers
The knowledge and competence of employees are the most important resource for the innovation and competitiveness of the economy. The recruitment and retention of qualified employees - including those with family responsibilities - their motivation and the promotion of their performance are therefore the focus of the company's personnel policy.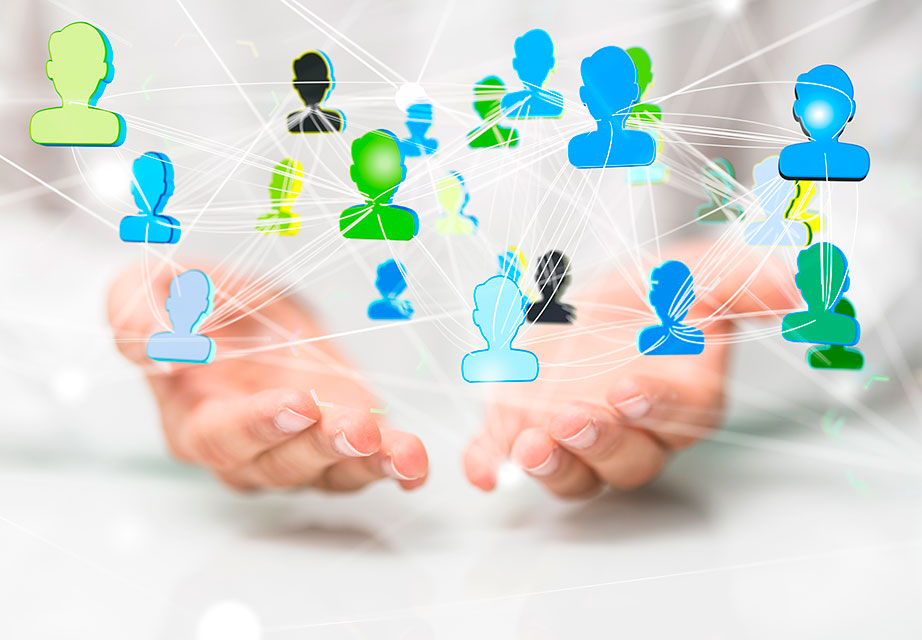 By means of instruments of company personnel policy, employers create a framework which is oriented towards company circumstances and enables employees to maintain their employability over as long an employment biography as possible and to achieve company goals together with management.
The success of the company's human resources policy is reflected not least in the working conditions and their assessment by employees. Working conditions in Germany are already very good and are constantly being improved, as evidenced not least by the high level of motivation among employees. Studies show that Germany has top ratings - also in international comparison - for satisfaction with the content of work and the meaningfulness of the job. Work Made in Germany stands not only for excellent products, but also for excellent work quality.
Would you like to know more about how employers shape good work and gain an insight into practice?
Not only companies but also employees are responsible for maintaining employability and recognise the importance of lifelong learning and maintaining their own health and act accordingly on their own initiative. Measures of the company
Demographic change requires active action on the part of companies
Company personnel policy is facing major challenges: Coping with demographic change and the resulting shortage of skilled workers and managers is at the top of the agenda. Human resources policy must address these developments and actively shape the necessary changes.
Practical tips for companies to make themselves fit for the future are offered by the Competence Center for Securing Skilled Workers.
However, personnel policy can only be successful if it is oriented towards economic realities. The demonstrable contribution to value creation and thus to corporate success should always be at the forefront of personnel policy activities. Regulations at national and European level do not sufficiently address the needs of companies or employees and therefore generally have a negative impact on company personnel policy. Nor must the scope for action in company personnel policy be restricted by an increasing number of
Personnel policy 4.0 is actively shaped
Increasing digitalization, which is being accelerated once again by the Corona pandemic, will have a lasting impact on HR policy. For many employees, working with mobile devices has become an important tool in achieving a work-life balance. Mobile working makes it possible to significantly improve the work-life balance through greater flexibility in terms of time and, in particular, space. Very many companies therefore also allow
For example, commuting times or attendance times can be reduced. Last but not least, young recruits expect their future employer not to take away the flexibility of their natural use of smartphones and the like by overregulating them. More and more employees find it important to be able to work flexibly. And Generation Y in particular often even consciously decides against a strict separation of professional and private life in favor of more working time flexibility. For Leadership 4.0, this means reconciling the need for mobility in terms of location and time with the need for the organization to be present in order to ensure, for example, analog communication within the team. This requires a modern
---
PDFs and links on the topic