Expanding skilled labour immigration - implementing immigration law in a more practical way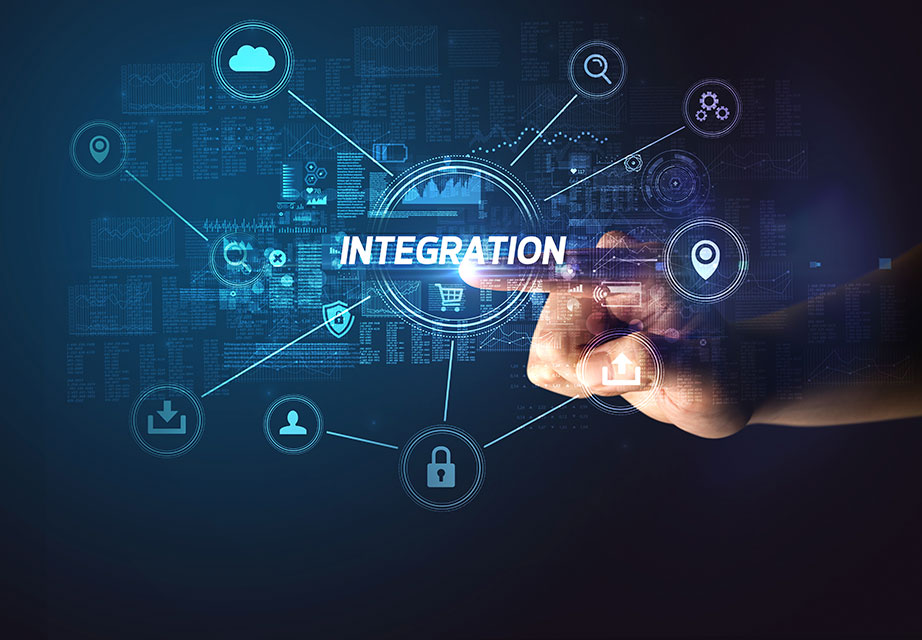 The immigration of skilled workers to Germany has increased in recent years. This is particularly encouraging in view of demographic developments. Immigration can help to counteract the shortages of skilled workers already evident in some sectors, occupations and regions. For this to succeed, further measures are required.
The future of Germany as a business location depends to a decisive degree on well-qualified skilled workers. A coherent and balanced overall strategy is also necessary to secure skilled labour in the medium to long term, which must include the development of all domestic potential and, as a further component, also the recruitment of qualified foreign skilled labour. For internationally active companies, it is also of central importance that they can deploy their personnel flexibly and unbureaucratically across national borders.
EU internal migration dominating so far
To date, the majority of foreign workers in Germany come from other EU countries. In 2019, more than 2.2 million EU nationals were employed in Germany subject to social insurance contributions. They account for approximately 6.7% of all employees subject to social security contributions in the German labour market (
Focus on skilled workers from third countries
The Skilled Workers Immigration Act, which came into force in March 2020, has brought about improvements and new immigration opportunities for persons from third countries. This sends a signal both internally and externally that Germany wants to attract foreign skilled workers to the labour market. Despite the various reforms to immigration law in recent years, comparatively few qualified skilled workers from third countries outside the EU still come to Germany. In the task of creating and maintaining a welcoming culture that makes immigration to Germany even more attractive for particularly qualified skilled workers, the German business community also sees itself as having a responsibility.
Improving the practical implementation of immigration legislation
Any law is only as good as its practical implementation. For some years now it has been apparent that it is above all the practical problems in the administrative implementation of immigration law that at least impede, and in some cases even prevent, more skilled workers from immigrating to Germany.
Long waiting times at the missions abroad, complicated and lengthy procedures, and less than optimal cooperation between the various authorities and agencies mean that the good statutory immigration regulations cannot fully achieve their intended effect in practice. In particular, the introduction of an electronic file in communication between foreign missions, foreigners authorities and the Federal Employment Agency as well as the introduction of a comprehensive inter-agency IT system for labour migration are irreplaceable prerequisites for accelerated and smooth processes. In order to facilitate the immigration of skilled workers and to create fast decision-making processes, the bundling of the tasks of the approx. 600 municipal foreigners authorities of the Länder in the area of skilled labour migration into specialised, supra-regional Central Foreigners Authorities, as provided for in the Skilled Workers Immigration Act, is necessary.
---
PDFs and links on the topic
---
Facts and figures