Our vision
The positions and activities of employers' associations and companies are characterized by the pursuit of economic and social sustainability.
Our goal is to operate in such a way that future generations can also find sufficient employment and create prosperity. It is also important to preserve the foundations of life for future generations, above all by consolidating public finances, through social security systems that are manageable and affordable, and through sensible measures to protect the environment and nature.
You want to become a member or support us as a partner? Simply contact us.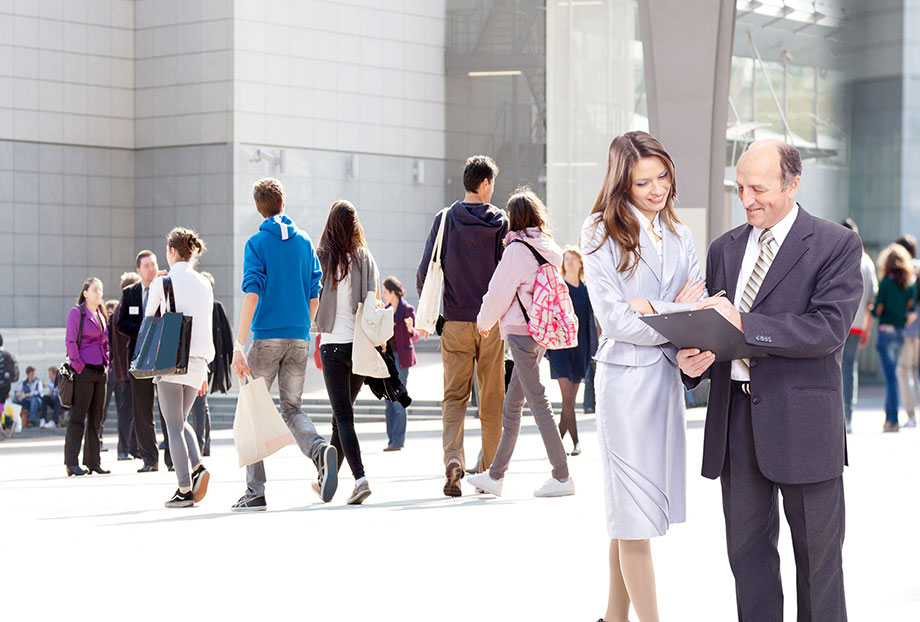 Soziale Marktwirtschaft
festigen
Unsere Aufgaben
Wir sehen es als unsere wichtigste Aufgabe an, beständig für den unternehmerischen Standpunkt in der Sozial- und Wirtschaftspolitik zu werben. Es gilt, die Interessen der Unternehmen im Zuge politischer und wirtschaftlicher Entscheidungen deutlich zu machen und Zustimmung für unsere Positionen in der Politik und in der Öffentlichkeit zu finden. Dabei bekennen wir uns zur Sozialen Marktwirtschaft, die wir weiter festigen wollen. Gleichzeitig pflegen wir die sozialpartnerschaftlichen Beziehungen, um die Arbeitsbedingungen in unserem Land zu fördern.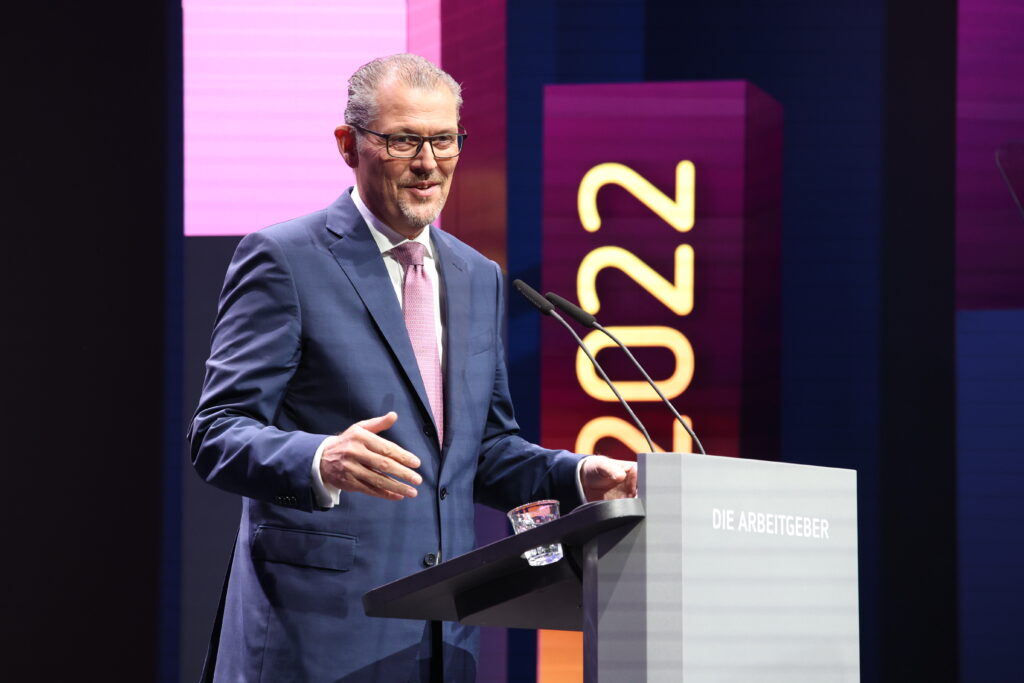 Eine authentische Stimme 
 der deutschen Wirtschaft 
Unsere Strategie
Gemeinsam mit unseren Mitgliedern entwickeln wir die politischen Leitlinien und Positionen der Arbeitgeber. In den Ausschüssen wird hierfür die notwendige Sacharbeit dialog- und teamorientiert geleistet. Die Einbindung aller Mitglieder aus allen Branchen verleiht unseren Positionen und Argumenten ein starkes Gewicht. Durch unsere Verankerung in den Unternehmen und Betrieben sind wir die authentische Stimme der deutschen Unternehmerinnen und Unternehmen.