Improving the quality of early childhood education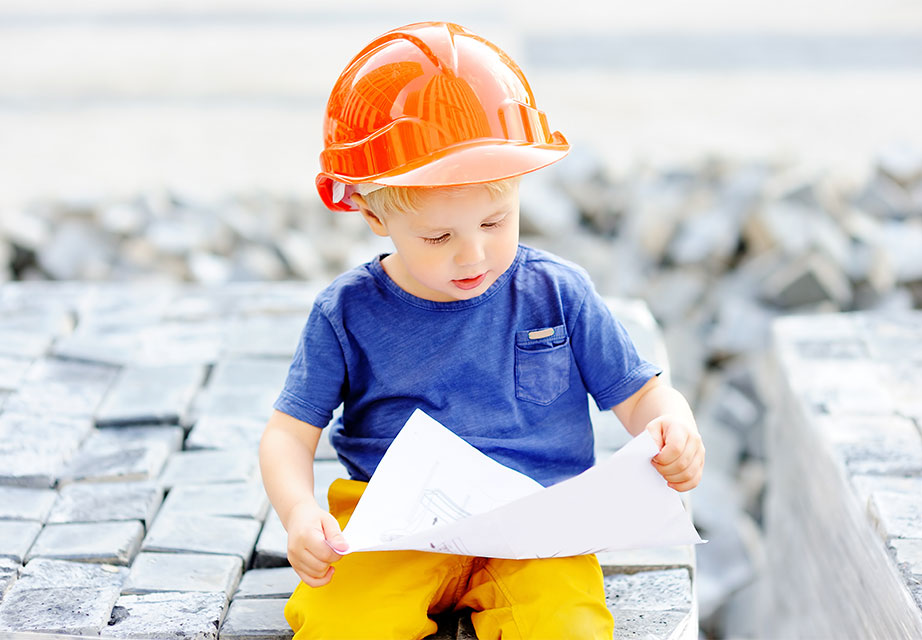 Successful education systems rely on the early support of children. Systematic early education is the lever for the further educational biography of children and thus for greater equality of opportunity and education. This requires a qualitative expansion of early childcare with educational standards, qualified staff and a good childcare ratio.
Basis for educational biography and educational equity
International empirical studies show time and again that the quality of the entire education system depends crucially on the quality of early childhood education. Therefore, it is important that children experience education, learn in a targeted manner and receive systematic support even before they start school. Only a qualitative expansion of early childhood education can also increase equality of opportunity and education, which is a particular challenge in Germany. The social partners BDA and DGB therefore welcome a permanent participation of the Federal Government in the quantitative and qualitative Kita expansion.
First stage of the education system
The day-care centre is the first stage of the education system and as such must be further developed in terms of quality. Child-centred, explorative learning does not succeed without action, but needs systematic and targeted incentives. Nationwide quality standards for the content of early education should formulate which competencies are to be imparted to children and be implemented nationwide.
The focus must be on strengthening the basic skills of all children: Effective language development is just as important as the first contact with numbers, relations and natural phenomena, the development of gross and fine motor skills through sports activities, as well as the involvement with music and art to promote creativity. Digital media can also be used in a didactically meaningful way in the kindergarten.
Start with language support
Language is the basis for the further educational biography. More than 20 percent of 3 to 6 year old children first come into contact with German in a comprehensive way at the day care center. According to parents, a need for language support is identified in about one in five children before they start school. Delayed language development was also found in 22 per cent of children who speak mainly German at home. However, children from migrant families and from educationally disadvantaged parents in particular attend a day-care centre too seldom or too late. They must be won over more than before to participate in early education and, conversely, the offers for them must be expanded in a targeted manner. Successful language support must also involve parents and families in order to be sustainable. The observation and diagnostics of the children and the subsequent support measures are to be documented in a portfolio, which is to be continued in the primary school.
Early childhood educators
The development of child day care into an educational institution requires the appropriate training of staff. This includes a scientifically based, practice-oriented university degree for the management functions and a high-quality, compatible vocational training for the specialist staff. Language and STEM promotion must be part of the qualification. A good childcare ratio is indispensable for quality development and for the individual support of each child.
In order to attract sufficient skilled workers, school fees, where they are still charged, should be abolished once and for all, and practice-integrated training should be significantly expanded; it is particularly attractive for lateral entry into the profession. Equally important are good quality continuing education and training opportunities as well as opportunities for professionals to exchange experiences.
---
Links to the topic