Diversity is a business case
Demographic development, changing values and globalization are the decisive drivers for the increasing importance of diversity in companies. Making active and targeted use of this is of crucial strategic importance for companies. Diversity is already a strong innovator in Germany today.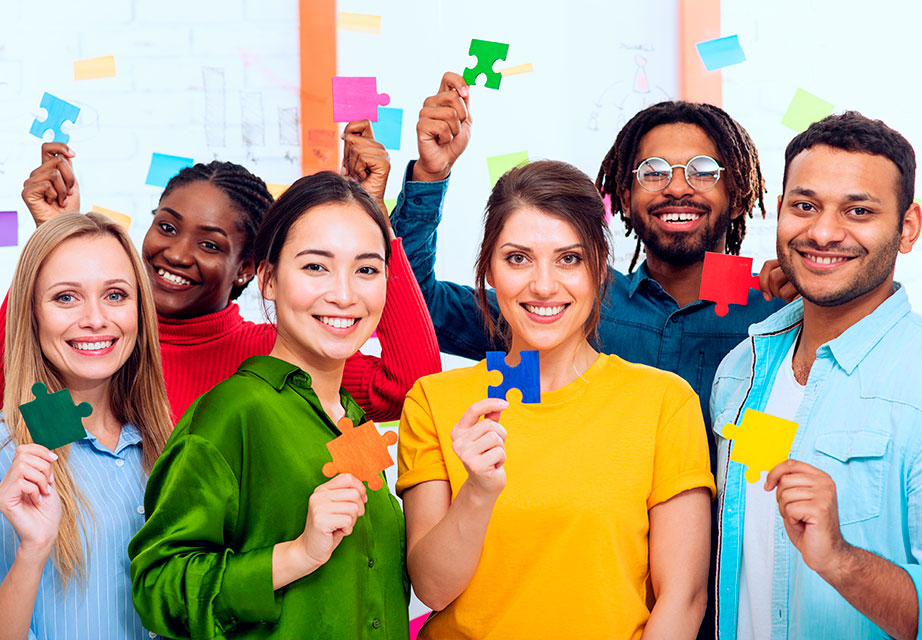 Various personnel policy strategies are possible
Diversity increases the talent pool
Due to the increasing shortage of skilled workers, the German economy is more dependent than ever on exploiting the potential labour force in Germany and abroad. Demographic change has made securing a skilled workforce a structural problem. Making a workforce diverse means targeting those who have not been reached by previous recruitment or development efforts. These hidden talents sometimes require special targeting to fully develop their potential. Employers have a responsibility in unleashing these diverse talents. Consciously broadening the talent pool is increasingly becoming a critical success factor for a successful recruitment and talent development policy.
Diversity Charter shows commitment of the business community
---
PDFs and links on the topic