Walter Raymond Foundation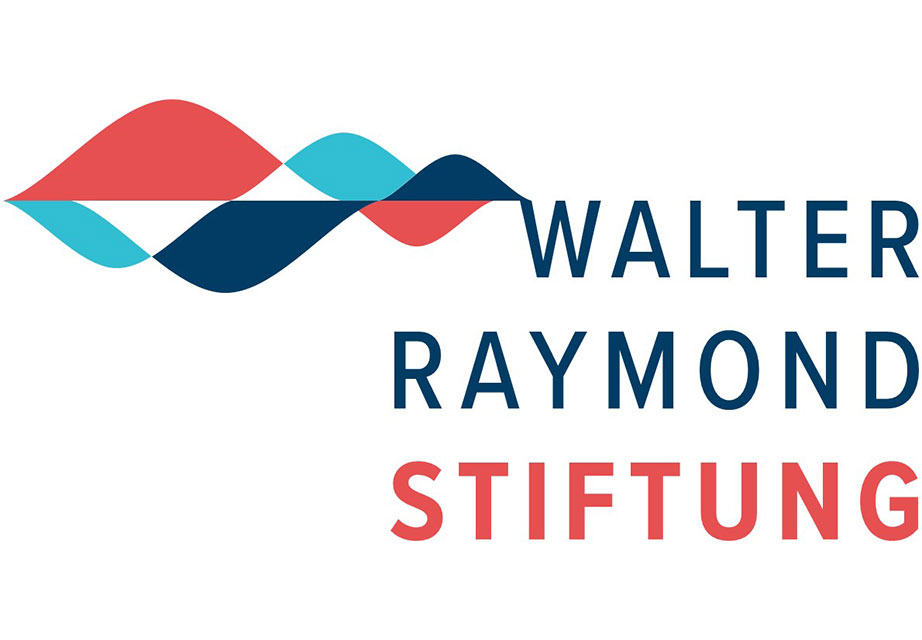 Since its foundation in 1959, the Walter Raymond Foundation of the BDA has been committed to a dialogue on current social issues.
Every spring, the Walter Raymond Foundation organizes a colloquium with speakers and participants from business, academia and politics. With a mixture of lectures and discussions, the Foundation's colloquium facilitates a lively exchange of ideas between a wide range of social actors and on current topics in our society. The 58th Colloquium focused on the role of "Entrepreneurship in the 21st Century - Social Change, Social Responsibility, Economic Success".
In addition to the colloquium, the Foundation organizes an annual workshop in which young scholars come together for an exchange of ideas.
---
Link to the topic