Support Federal Finance Minister Lindner in his negative stance on tax increases
Employers' President Dr. Rainer Dulger comments on the current debate on tax increases...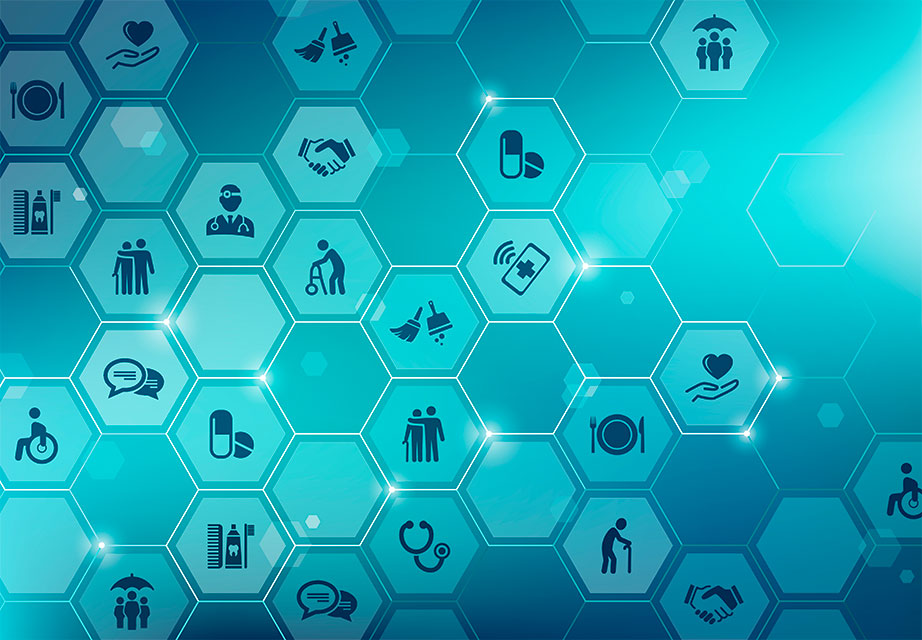 Rehabilitation contributes to securing skilled workers
Rehabilitation is an elementary component of the German welfare state. It helps to (re)enable people with disabilities and health restrictions to earn a living by using their own labor. As a result, an economically independent and self-determined life remains possible. Successful rehabilitation services can and must make an even greater contribution in future to securing the supply of labor and skilled workers in Germany and extending the actual working life.
BDA position paper: Ten proposals for improving rehabilitation processes in the structured social benefits system
BAR: Participation procedure report