Rehabilitation contributes to securing skilled labour
Rehabilitation is an elementary component of the German welfare state. It helps to (re)enable people with disabilities and health restrictions to earn a living by using their own labour. An economically independent and self-determined life thus remains possible. Successful rehabilitation services can and must make an even greater contribution in future to securing the supply of labour and skilled workers in Germany and extending the actual working life.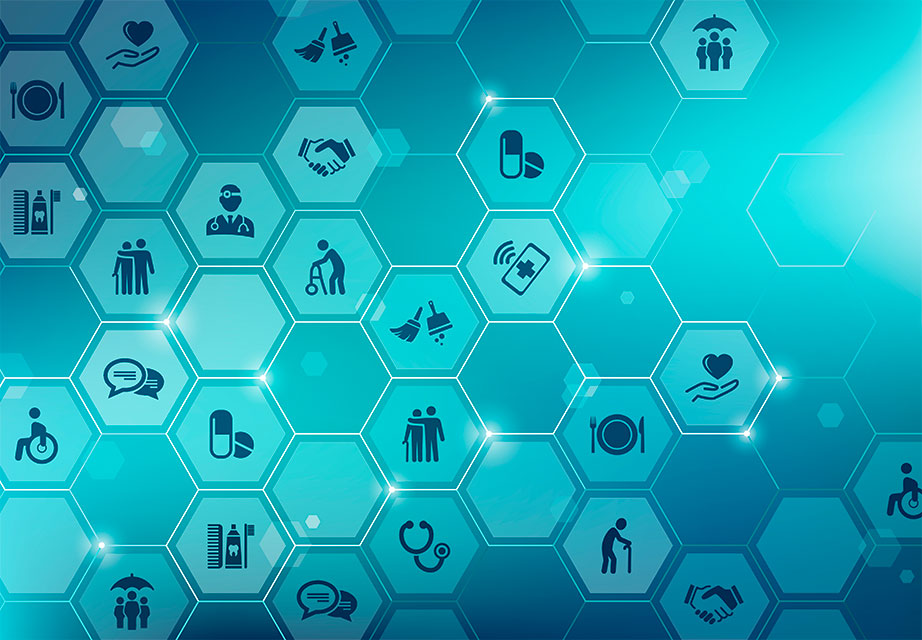 Against the backdrop of demographic developments and the shortages of skilled workers that already exist today and will continue to worsen, companies cannot afford to do without their employees for longer than necessary after an illness. The Corona crisis has not fundamentally changed this. Rather, it is in companies' own interest to promote and maintain their employees' ability to work and to retain existing knowledge and experience for the company through reintegration. But also the better development of the potentials of
Medical and vocational rehabilitation measures will gain in importance in the coming years. The rehabilitation system must therefore be made more efficient and effective. Self-government in the social insurance system is very important in this context. Successful rehabilitation services that are geared to effectiveness and economic efficiency help to increase the supply of labour and skilled workers in Germany and to extend working life. They are also crucial to enabling individuals to participate in the world of work and society. Last but not least, they are essential in order not to place an additional and unnecessary burden on the social security systems and to make them fit for the future.
Rehab processes must be improved
In principle, the resources available in the rehabilitation system are limited. At the same time, expenditure on rehabilitation services has risen steadily in recent years. Whereas in 2006 around €25 billion was spent on rehabilitation and participation in total, in 2018 this figure had already risen to over €38 billion. It is therefore crucial to align the use of funding instruments with the principles of impact and cost-effectiveness.
Participation procedure report creates important transparency.
The
Personal provision and occupational prevention must play an important role
Through prevention and improved private and occupational health care, cases of rehabilitation should ideally be avoided in the first place. Each and every individual should contribute to avoiding incapacity to work due to illness or damage to health. German companies can already look back on a long tradition in occupational health and safety as well as in the area of healthy and performance-promoting working conditions. They make a significant contribution to prevention through successful occupational health and safety and a wide range of workplace health promotion measures.
---
PDFs and links on the topic
---
Facts and figures