Improve school quality, ensure training maturity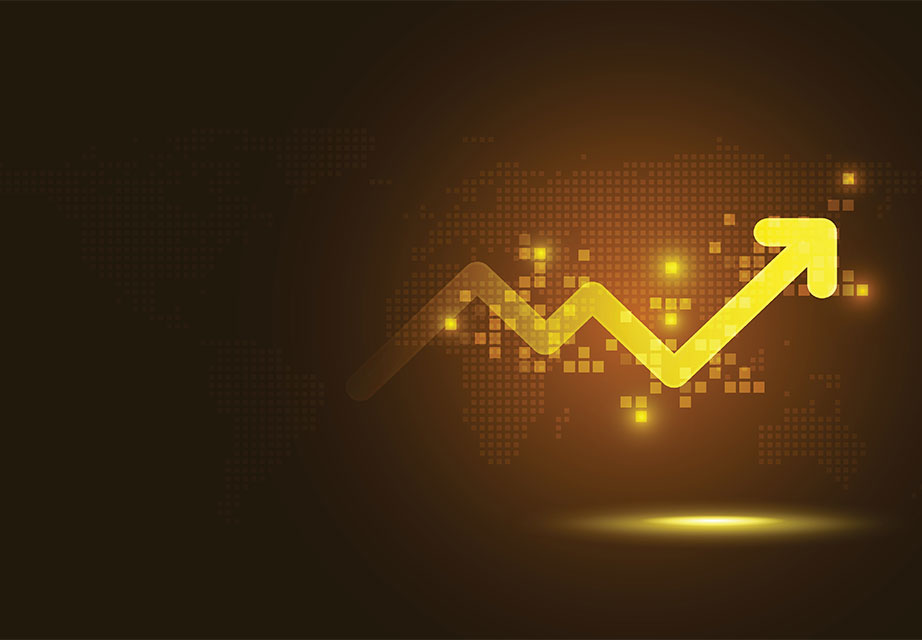 Germany scores unsatisfactorily in international school performance studies. However, our knowledge- and research-based high-tech economy needs a high level of education. The goal of schools must be to lead all young people to a successful graduation and to ensure that they are ready for vocational training or university studies. This requires the implementation of nationwide educational standards, good teaching quality, high-quality initial and in-service teacher training, and viable local networks.
Ensure readiness for training
Around 20 per cent do not reach the minimum level for a good start in training at the end of compulsory schooling (PISA study 2018). Companies are not only noticing deficiencies in content, but also behavioural deficits and a lack of vocational orientation among applicants for a training place. All young people should be guided to a school-leaving qualification, receive a basic education that can be followed up and be able to develop their talents in the best possible way. We need all young people in Germany.
Modern teaching
More use must be made of the activating forms of independent learning, differentiation within the group and interdisciplinary teaching. Young people must be educated - in cooperation with parents - to become independent, responsible personalities with self-confidence and the ability to work in a team. More all-day schools are necessary to further improve the individual support of pupils.
Use digitization
Digital education is becoming increasingly important. The "Strategy for Education in the Digital World" of the Conference of Ministers of Education and Cultural Affairs and the updated standards for teacher training must be implemented quickly. Teachers must learn from the beginning of their training how to use digital media and tools didactically in all subjects. The BDA also demands this in its position paper on teacher training.
Creating inclusion and integration
We support the goal of an inclusive school according to the principle of "as much common ground as possible, as much special support as necessary". Priority is given to the inclusion of children and young people with disabilities or disadvantages in mainstream education. Where special needs cannot be accommodated, automatic inclusion is not appropriate. Therefore, special schools should continue to be offered.
Children from educationally disadvantaged families or with a migration background often have additional support needs. Above all, systematic language support, as early as possible, is crucial for the integration of newly arrived as well as longer resident migrant children. Vocational orientation should highlight the opportunities offered by dual training more than in the past.
Adequately train teachers and managers
Teachers play a key role in the quality of educational work. For their responsible and demanding task, they need high-quality, practice-oriented training and further education. School principals also need to be adequately prepared for their tasks by qualification offers in school management, leadership and personnel development.
Giving schools more autonomy
Schools should be able to form their own profile, select teachers, conclude contracts, cooperate with partners and manage their budget. The independent school systematically reviews the quality of its services and continues to improve. The education administration must advise the schools in this process in the best sense of a service provider. The allocation of resources to the school should be based on the head count instead of the class divisor and on a social index for schools with more difficult conditions.
Partnership school - economy
The SCHULEWIRTSCHAFT network promotes exchange between schools and companies in order to smooth the transition from school to work for young people. The almost 400 local networks facilitate work placements for pupils and teachers alike, company inspections, further training and direct cooperation. The Berufswahl-SIEGEL (career choice seal) is also awarded to schools that implement outstanding career and study orientation.