It can't stay the way it is.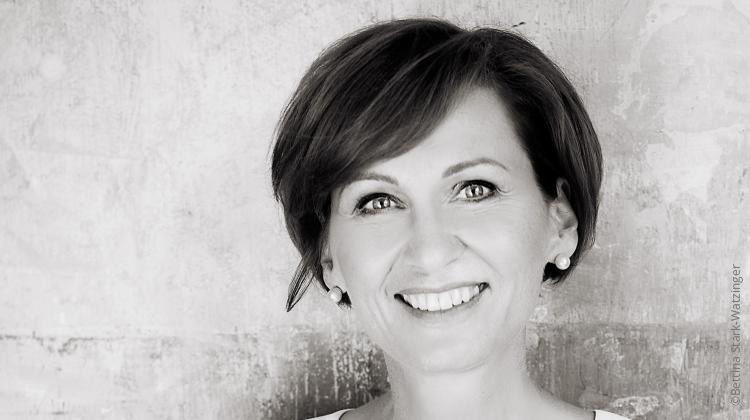 BDA AGENDA 24/21 | COMMENT OF THE WEEK | 14 October 2021
Bettina Stark-Watzinger, Parliamentary Director of the FDP in the German Bundestag
Dear Readers,
16 years of Angela Merkel's chancellorship are drawing to a close. She has led the country through crises. But with long-lasting chancellorships there is always the danger that the fire to constantly question oneself and to dare to do something new will fade.
Nowhere is this more obvious than in the area of digitalization. Germany lags behind on all levels. Basic things don't work: mobile work on the train fails because of unstable internet. While our children use tablets and apps in everyday life, they are often still stuck in the chalk era at school. While we can open an account online in a few minutes, we have to go to the office in person for every little thing.
In 2021, this is an indictment of the world's fourth-largest economy. That is why we need a disruptive renewal now. We need to turn the administration into a service station. Offices must be consistently expanded into one-stop shops, processes consistently digitized. It should be possible to set up a new company online within hours. Estonia is showing us how it's done. In Sweden, you can have your tax return filled out and sent to you by the tax office. These must be our role models.
A modernization jolt must also go through the companies. Timely adjustments to the challenges of digitalisation and decarbonisation will determine who will still be among the world leaders in ten years' time. That is why we need an investment offensive by the private sector. To this end, we are proposing a super depreciation programme. Investments in climate protection should be able to be written off within two years. This will unleash private capital for sustainable investments without red tape. To ensure that spending on research and development is sustained, the internal financing of companies must be improved. Here, corporate taxes must be reduced to the international average of 25% and the solidarity tax must finally be abolished, including for small and medium-sized enterprises. Relief is not an end in itself, but the key to innovation.
Last, but not least: an update on education policy. Educational success in Germany still depends heavily on the parental home. The Pisa test shows that pupils from socially disadvantaged families are up to three school years behind their peers. We must renew the social market economy's promise of upward mobility and decouple social background from educational success. To achieve this, we need targeted support, modern school equipment and new curricula. Our children should be prepared in the best possible way for the challenges and opportunities of a digitalised society. It is therefore long overdue that we introduce computer science and economics as school subjects.
If we do not modernise now, we will fall behind. That's why we need to remember what has made us strong: The social market economy.