Supporting the working world of tomorrow through working time legislation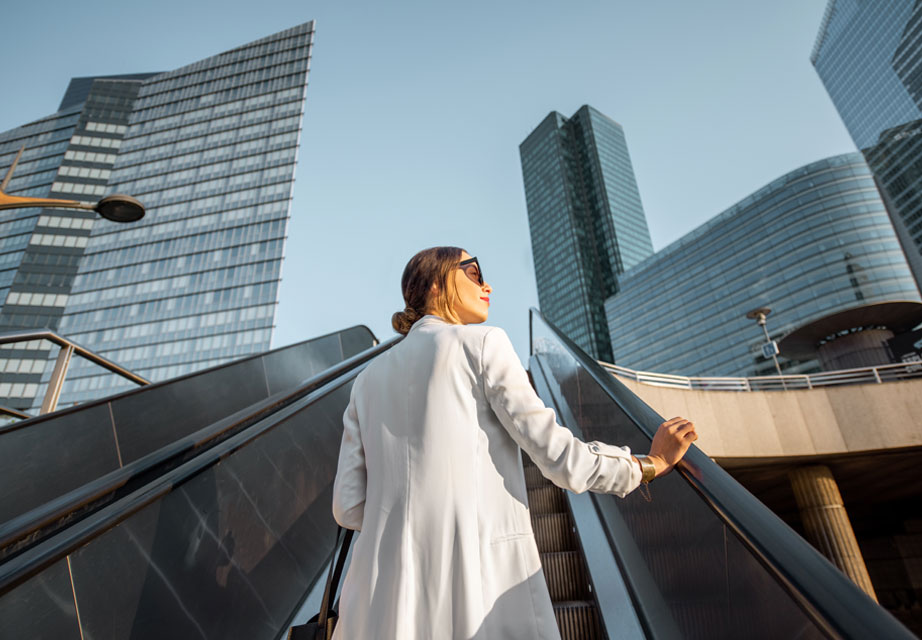 BDA AGENDA 17/21 | Topic of the Week | 05 August 2021
Modern and flexible working time legislation gives companies legal certainty in practice and ensures a good work-life balance for employees.
The German Working Hours Act does not meet the requirements of the working world for modern work organisation. Both companies and employees want to take advantage of the technical possibilities that digitalisation is increasingly driving forward. This requires a more flexible working time law. The consequence of some regulations that have fallen out of date is that companies are restricted in their economic activities and employees are forced into grey areas in the organisation of their working time. These risks for the location and the working time wishes of the employees must finally be corrected.
The current law makes it difficult for employees to achieve a better work-life balance. The European Working Time Directive allows for the necessary adaptation processes. German lawmakers should use this leeway to remove the dust from working time legislation and adapt it to today's practical needs.
This applies in particular to the regulations on maximum daily working time and rest periods. In order to be able to take account of both internal peaks and personal circumstances in a needs-based and flexible manner, the changeover from daily to weekly maximum working time is a wise option. More flexible scheduling throughout the week would benefit employees and employers. Contractual or collectively agreed working hours would not be affected by such a change in the law. In particular, employees would not work more hours in total as a result, but would be able to spread them out differently if they so wished. This is expressly provided for in the Working Time Directive.
The rest period regulation should be opened up further than hitherto to the social partners. This can be remedied by extending the possibility of opening clauses in collective agreements. If an employee finishes work in the office earlier in the afternoon for family reasons, e.g. to look after his sick child, and instead works from home again in the evening from 9 p.m. to 11 p.m., the rest period begins at 11 p.m.. This means that the employee may resume work at ten o'clock on the following day at the earliest, according to Section 5 (1) ArbZG. This result is unsatisfactory for both employees and companies.
Especially in times of the pandemic, it has been shown how flexible working can be possible in coordination between the parties to the employment contract. Employers and employees use the possibilities of mobile working responsibly. This positive development in companies must be supported. Modern working time legislation can also help in this respect. For example, it should be possible to transfer recording obligations to employees to a greater extent than has been the case to date. This would enable companies to reduce bureaucracy and would also meet the interests of employees in terms of organisational possibilities.