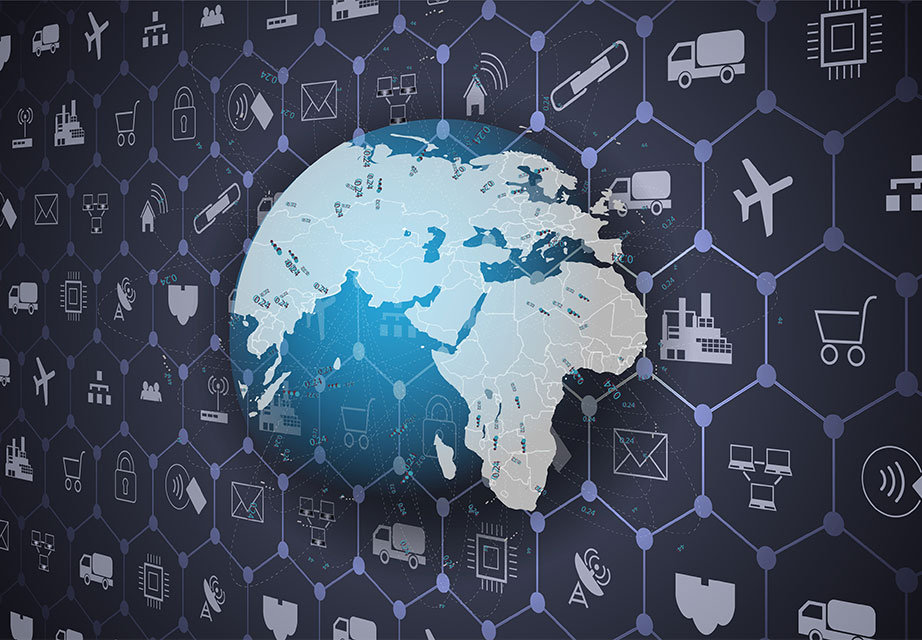 A European Union that is capable of action and fit for the future - both internally and externally - is of paramount importance for the economy. The EU has succeeded in securing peace, freedom, prosperity and social development in the long term over the past 50 years. After several rounds of enlargement and progressive political integration, some 500 million citizens are now united in a community of laws and values. Now the EU must consolidate and focus in order to successfully meet the new internal and external challenges.
More European solutions in key areas such as financial policy, the common foreign and security policy and energy policy are necessary to increase the EU's stability and competitiveness. However, the EU must only regulate what cannot be adequately regulated in the Member States. A political reorientation towards global competitiveness, growth and employment therefore requires a new way of thinking on the part of the EU institutions to restrict them to their core tasks. In view of the enormous competitive challenges, it is impossible to see why the EU should enact additional far-reaching and detailed regulations, for example in the area of social policy. Only if the EU concentrates on its core tasks can citizens' trust in the EU be regained.
The EU's positioning in the global context is crucial for its future viability. Only together and united can the EU stand on an equal footing with other major economic areas of the world and influence world politics as a global player.
International activities of the BDA
The BDA flanks this external impact of the EU with numerous activities of its own. It coordinates the group of European countries within the International Organisation of Employers (IOE), to which many non-EU members also belong, and thus forms an interface between EU and international social policy. It is a member of BUSINESSMED, the umbrella organisation of business associations from all the countries bordering the Mediterranean, and carries out projects there with its partners. It has a seat on the Governing Body of the International Labour Organisation (ILO) and campaigns for ILO policy to be more relevant to business. It also brings employers' concerns into the G7 and G20 processes and takes part in the G20 Labour and Social Ministers' meetings, among other things. The BDA is also a member of BIAC, the Business and Industry Advisory Committee to the OECD, through which it represents the voice of German business at the OECD.