Global industrial relations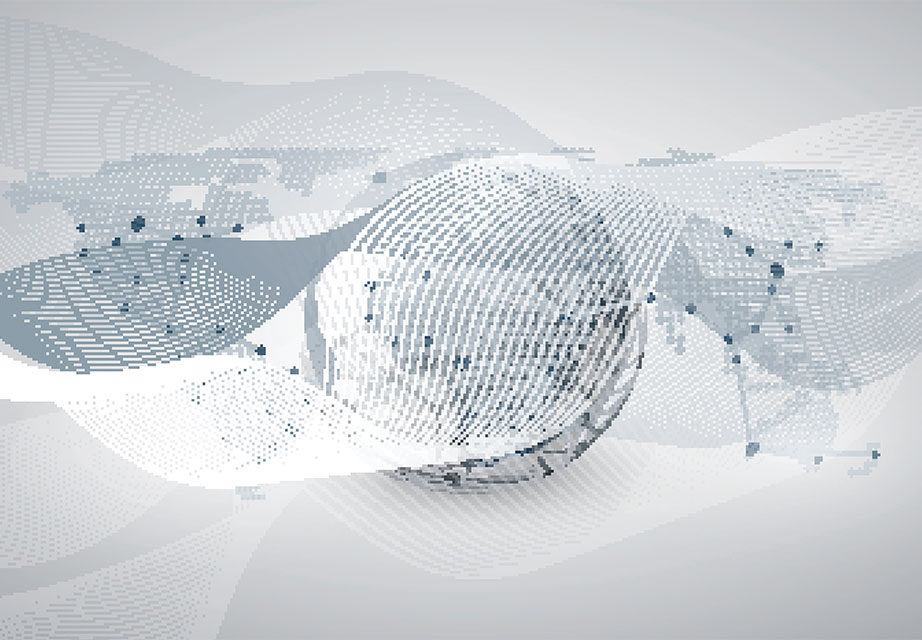 New Challenges for Global Industrial Relations - Actively Shaping International Social Policy
The International Organisation of Employers (IOE), in addition to its role as the employers' voice in the ILO, increasingly has a strategic role to play in shaping industrial relations at the global level. Globalisation has led to the international sectoral trade union confederations organising themselves more comprehensively and strategically at global level. For example, trade unions, together with non-governmental organisations, are increasingly networking at the international level to enforce workers' rights. In addition, trade unions are also increasingly pursuing their own organisational goals of membership recruitment and institutional strengthening through their international work.
An important instrument for the work of trade unions at international level are the so-called International Framework Agreements (IFAs). With these international framework agreements, which are concluded between individual companies and the international sectoral trade unions, the trade unions gain access to the companies' workforces and attempt to increase their degree of organisation there. In parallel with IFAs, global trade union organisations are resorting to techniques such as global campaigning, in which individual companies are specifically exposed to worldwide campaigns (e.g. internet and press campaigns, mass mailings, protest letters and actions). This development can be attributed above all to the growing influence of US trade unions, which in recent years have abandoned their abstinence in the international arena and are actively involved in the strategy development of the International Trade Union Confederation and the international sectoral trade unions. In doing so, they are also bringing global campaigning techniques, hitherto confined to the USA, to the international level. What is new is that local conflicts between management and an individual national trade union federation thus become an international issue via the international sectoral trade union, which also leads to solidarity actions in the home country of the respective group.
In order to strengthen the representation of employers' interests in global industrial relations and to provide concrete assistance to companies in this respect, the IOE, at the suggestion of the BDA, has founded the "Global Industrial Relations Network" (GIRN), in which member companies of the IOE associations can participate. Here they not only find a platform for the specific exchange of experience on international social policy and industrial relations, but can also exchange information with other global companies on specific problems, particularly with framework agreements and global campaigning.
---
PDFs on the topic