Following the UK's withdrawal from the EU on 1 February 2020, the UK also left the Single Market and the Customs Union at the end of the transitional period on 31 December 2020. Since 1 January 2021, the Trade and Cooperation Agreement agreed shortly beforehand has been provisionally in force and has governed relations between the EU and the United Kingdom since then.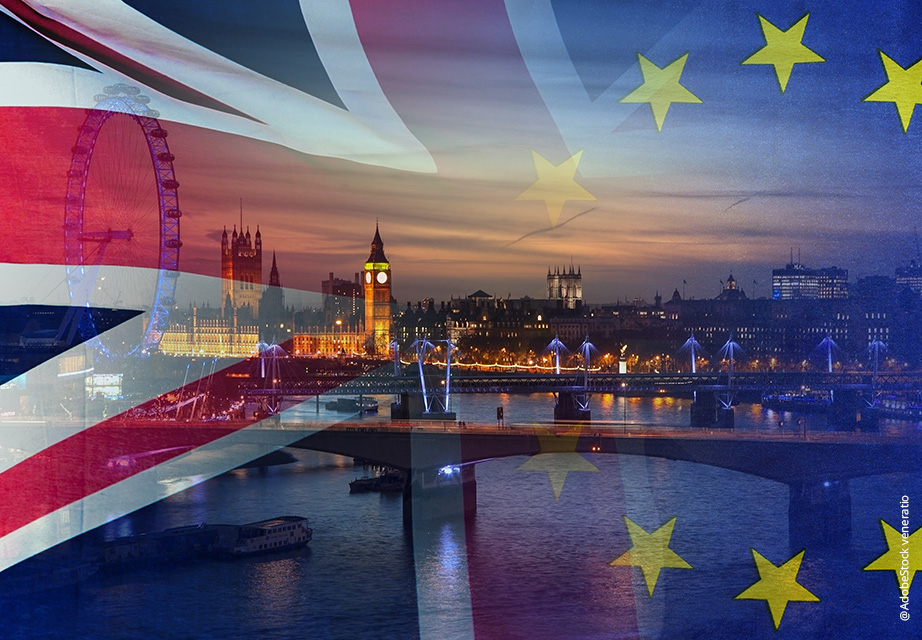 A few days before the end of the transitional period, the European Union (EU) and the United Kingdom (UK) agreed on a
The EU and the UK continue to be close partners. Many businesses and workers on both sides rely on close cooperation. The agreement now reached reflects a continued close relationship between the EU and the UK. The agreement provides clarity for all and lays the foundations for a continued comprehensive economic partnership.
Nevertheless, the end of the transitional phase and the new trade and cooperation agreement
Between the UK's withdrawal from the EU on 1 February 2020 and 31 December 2020, the withdrawal agreement has so far regulated the transition and contributed to planning security for companies and citizens in important areas. EU law continued to apply in and for the United Kingdom until the end of the transition period on 31 December 2020. In addition, the withdrawal agreement secures the rights of citizens (